About Me
Everyone has a unique financial journey. No matter where you are in that journey, the right strategy can help you reach your goals and create more freedom in your life.
NICE TO MEET YOU
I'm Jose Rodriguez aka The Credit Dude
Jose Rodriguez, The Credit Dude™, is a speaker and coach best known for contributing to the community by ensuring as many people as possible are empowered through credit. His primary belief is that consumers deserve quality creditworthiness to change their lives and live their vision of "the American dream." The idea of purchasing a home and car is only beneficial when
you can conceptualize the process and understand the numbers.
Through his company, Got Credit?, he helps consumers and business owners harness the true power of credit to be able to live their life to their ultimate potential. Credit goal setting is as important as understanding what numbers and terminology mean. Jose is a writer for Forbes and Entrepreneur Magazine, and a teacher who facilitates instruction through experience and research. He has contributed to the financial health realm by identifying topics through money issues that commonly ruin consumers.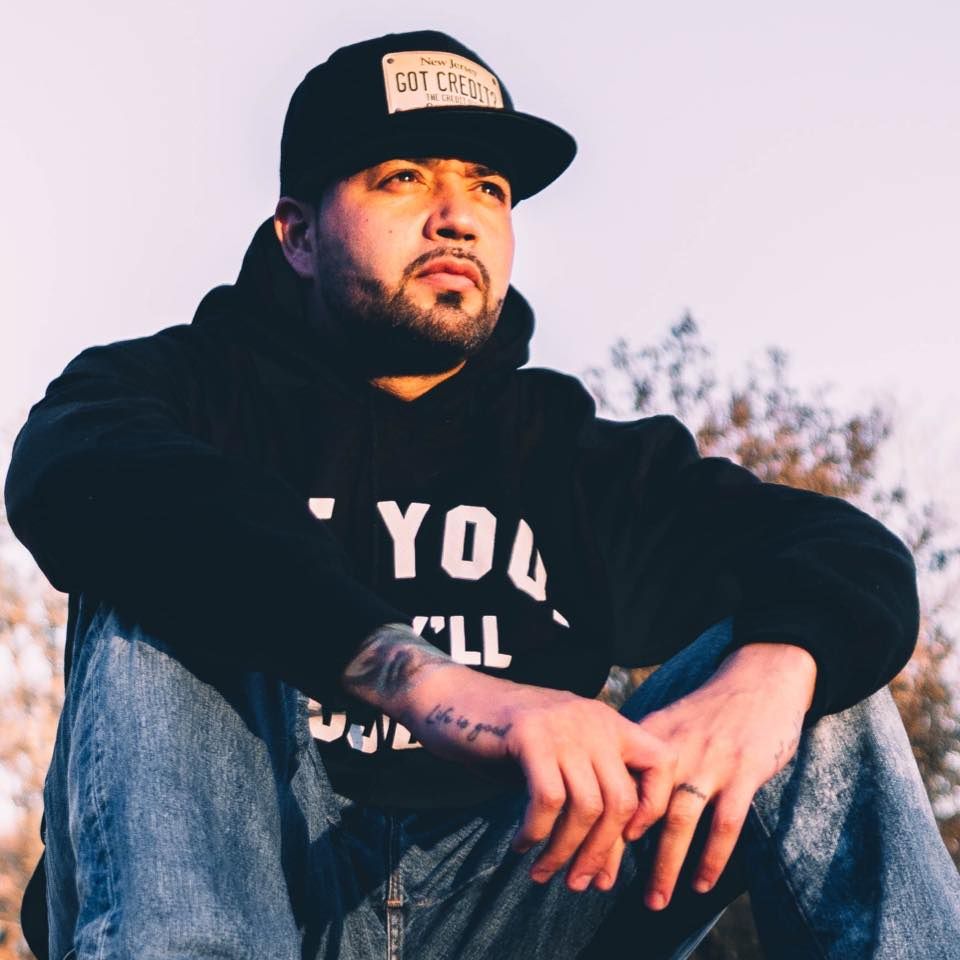 My Story
Jose served his country as a sergeant in the United States Marine Corps from 2001 - 2007. During his military service, he discovered he didn't have the credit needed to purchase a video camera. From that moment, he has been enamored with increasing his credit knowledge. Understanding that he is probably not alone, he began developing a solution.
Jose has made it his mission to be transparent about himself, his financial struggles, and what he has learned in an effort to overcome them. He also is transparent with his clients and Got Credit? participants. Just like any other game, the opponent does not want you to learn how to win. Got Credit? was birthed in 2010 to combat that. To date, the program has helped thousands of people maximize their credit scores and understand the unmitigated power of credit and financial freedom. As the founder and president of Got Credit?, Jose has a passion to educate the community on the importance of having and maintaining good personal and business credit.
Why I Do It
Financial literacy is not a term I ever heard growing up. While my parents did their best to provide for our family, they lived paycheck to paycheck most of their lives. Seeing my family struggle inspired me to aim higher. But despite my best efforts, I still found myself drowning in debt.
Once I was debt-free, I realized that the methods I used could help others like me who wanted the same but didn't grow up with the framework to make it happen. So I made it my mission to help as many people as possible create healthy financial habits and a better life for themselves and their families.